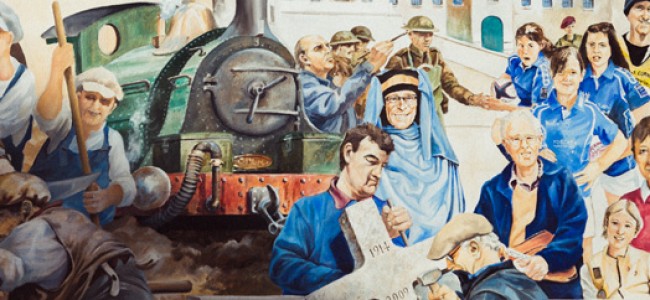 April 12, 2014 - Your Liskeard

We've uncovered 10 facts about Liskeard that you might not know, but definitely should! So read on and you might discover something new about our curiously Cornish town…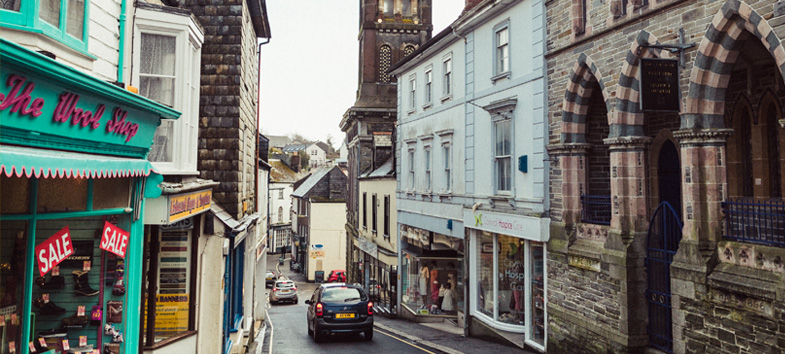 1) The Cornish name for Liskeard is Lyskerrys.
If we translate the Cornish, the first part could refer to a court, administrative centre or even a ruin. The second part could be from the name "Kerwyd" or it could mean stag. Ruinstag doesn't have quite the same ring!
Source: Visit Cornwall: https://audioboo.fm/search?utf8=%E2%9C%93&q=liskeard
---

2) The town is over 1000 years old, and even features in The Doomsday Book.
Link – http://domesdaymap.co.uk/place/SX2564/liskeard
---

3) It's fit for a King. In fact, King Charles I used Stuart House as a lodging in 1644. You can visit the room where he slept.
---

4) A few miles to the North you'll find the "Hurlers", a set of 3 standing stone circles.
Legend has it that a group of men were playing a Cornish game of hurling on the Sabbath, and were turned into stone as punishment!
---

5) Just off the high street you'll find this amazing mural, which even features some of the current locals of Liskeard.
---
6) It has a colourful annual summer festival! In fact if you look on Google Streetview, Liskeard is a permanent party – View here
http://www.liskeard-lions.org.uk/
---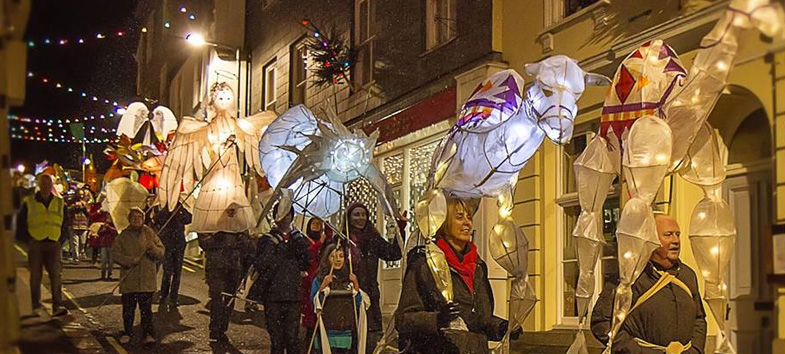 7) Liskeard also has a magical winter carnival each year with a parade of huge illuminated lanterns!
http://www.liskeardlightsup.co.uk/
---

8) It's where you'll find the famous "Roadkill Pie", as seen on TV! Just ask at Philip Warren at Oughs.
---

9) It's home to The Pipe Well, which has never been known to run dry.
In the old days it was known as a miracle cure and was even said to mend "weak eyes" – we don't recommend trying this though!
---

10) It has a regular livestock market and is one of the few remaining Cornish towns to do so.