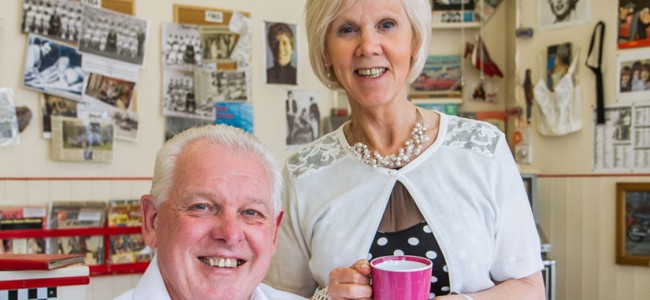 March 6, 2014 - Your Liskeard

We've all seen the rise and rise of the big chain coffee shops, popping up on every high street. And they're all very well for a reliably consistent cappuccino. But what if you want a little more character with your skinny latte? Well, Liskeard has the answer.

Next time you're in need of a mid morning caffeine kick, drop your bags and take a load off in one of Liskeard's many curiously Cornish cafés.
Cafe Fat Frog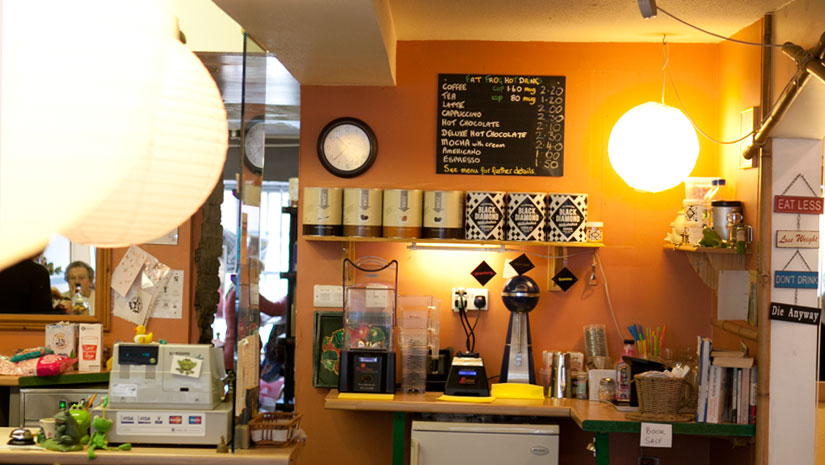 This popular family favourite has a curious twist. Hop in for coffee and you'll be greeted with a glorious array of frog themed adornments. We're not sure why, but it makes for a fun atmosphere and kids love it. In fact everybody seems to. It's busy all day with locals and visitors enjoying coffees and a wide range of hot food, including the ever popular Fat Frog all day breakfast.
60s Coffee Bar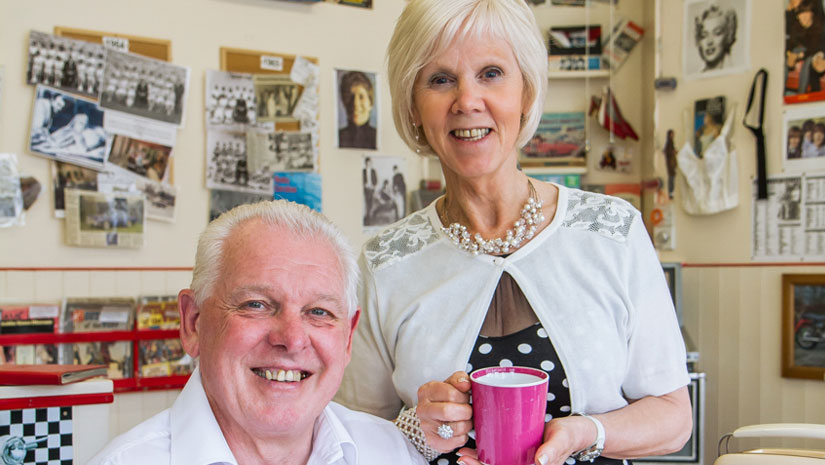 This nostalgic throwback coffee bar is full of good vibrations. With guitars hanging from the wall, chequered flooring and plaid table cloths, it's a real homage to the swinging 60s. Pick an old 45 record from the jukebox, flick through a copy of Rolling Stone magazine and enjoy a dandelion and burdock. Groovy baby!
Cafe Fleur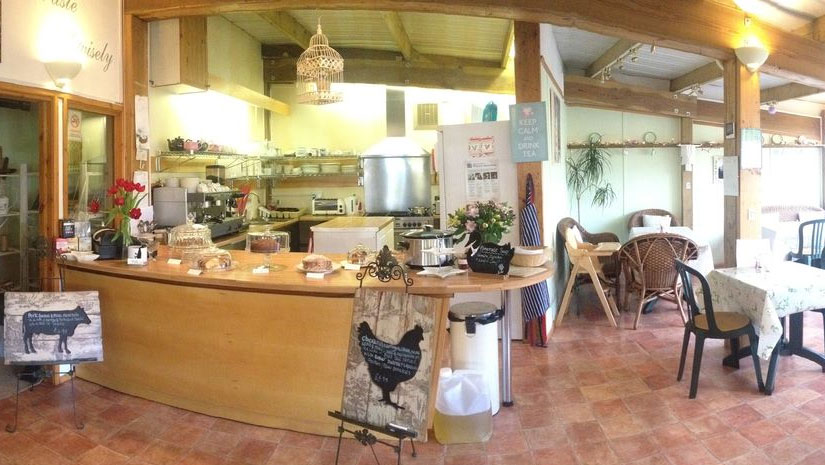 A peaceful, quaint little cafe with a certain je ne sais quoi. Located just outside the town centre next to Goldenbank Garden Centre, Cafe Fleur's friendly staff serve delicious food and drinks with a continental twist. Enjoy a croissant with your coffee or try one of their freshly baked baguettes and you'll be transported to a quaint French village (not literally of course). Bon appétit!
Seasons Cafe Bistro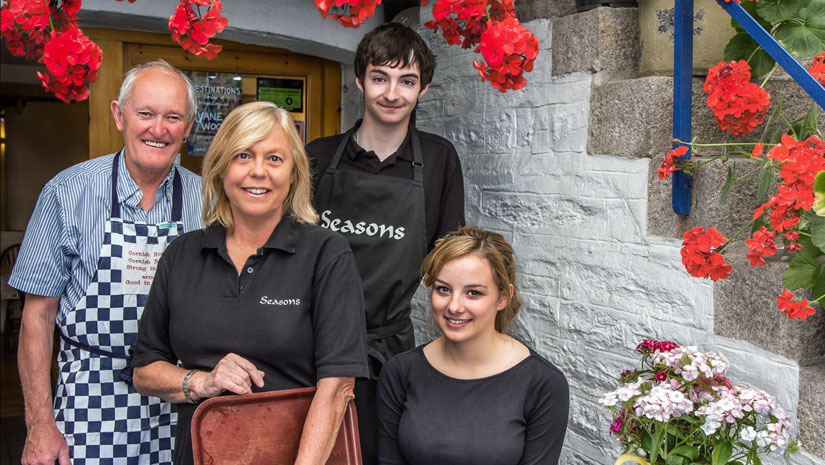 If you're looking for something quintessentially Cornish, Seasons does a proper job. Enjoy a Cream Tea served on fine bone china with one of their delicious homemade scones, or of course you can get a traditional homemade Cornish pasty. True to its name, Seasons is perfect come rain or shine. Find a cosy corner inside or soak up the sun from the leafy little courtyard at the entrance on Bay Tree Hill.
The Hub Café (at the Liskerrett)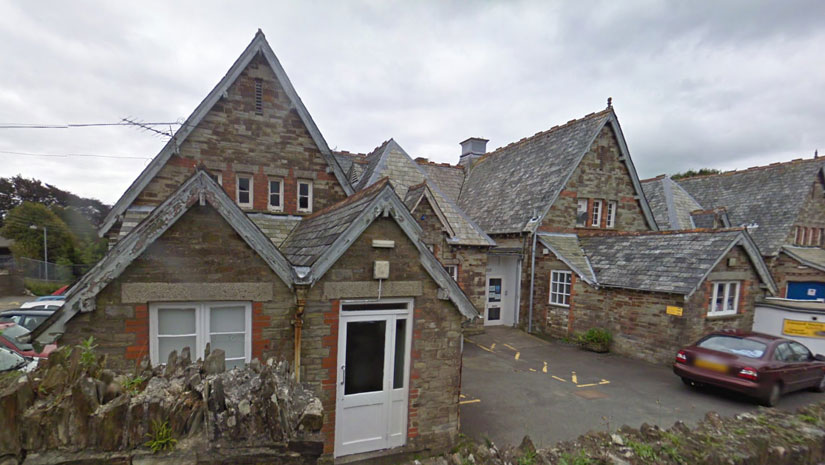 This homely hidden gem, located inside the Liskerrett Community Centre, offers a tranquil retreat from the bustle of the town centre. Enjoy a fresh vegetarian salad or one of their daily homemade cakes, all whilst browsing the work of local artists which adorn the walls. Food and drink is also available for take-away, as is the art.
Have you visited these or any other cafés in Liskeard? Tell us about your favourites below.