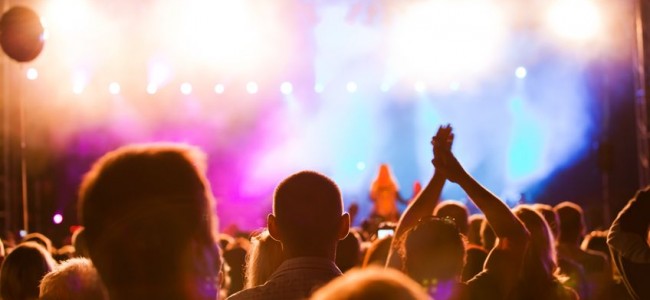 July 28, 2014 - Your Liskeard

August 1st-2nd

The Knee Deep Festival is coming to a field somewhere near Liskeard.

Patrick Wolf will be there, along with Glass Animals, Eagulls, Flamingods, Islet, Team Me and many, many more. Early birds have already caught the worm and gobbled up the cheaper tickets – but you can still get in for around £40, a bargain for a weekend's worth of entertainment.

For more information and tickets, head to www.kneedeepfestival.com
And as festival season is now upon us, we've put together our guide to where you can buy festival essentials in Liskeard…
So whether you heading to Knee Deep, Reading, V Festival or even further afield take a look at our list below. Always check with the festival to see what you're allowed to bring on site.
Gilbert's
Make the ultimate festival fashion statement and throw on a pair of wellies. Gilbert's also have waterproofs, just in case!
Parade Discounts
Parade Discounts currently stock disposable BBQs, when we called they also had a few two-man tents available.
Food…
Planning on taking some lovely grub with you? Treat yourself to some local produce. Sausages and bacon from Philip Warren at Oughs, sandwiched in bread from Blakes or Malcom Barnecutt. Or for veggie options try Beddoes, Continental Fruits or Health and Happiness. See more in our Eat & Drink section.
Coastal Campers and Cornwall Van Conversions
Don't fancy camping? Why not visit Coastal Campers or Cornwall Van Conversions and they could help you create the camper van of your dreams.
Go Mobile
Worried about your shiny new phone meeting a muddy demise? Get yourself a cheap pay as you go from Go Mobile.
Taxi Services
You could take the bus, or for a more comfortable start to your festival book a cab through MyKabs or Quick Kabs.
For more local shops and businesses check out our Buy Local pages.
YourLiskeard is not affiliated with Knee Deep Festival, and cannot be held responsible for any changes to ticket prices/timings or in the event of cancellation.