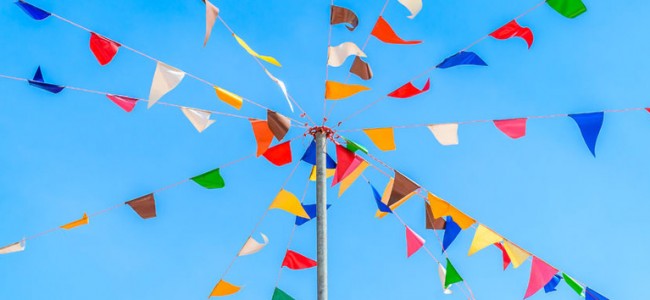 May 1, 2014 - Your Liskeard

We've all got our fingers crossed that this summer will be as much of a belter as the last. Either way, the people of Liskeard and its surrounding towns have organised an array of events, to tempt you out to explore the local area and try something new.
Konnichiwa Kernow!
28th April – 27th Sept, at The Liskerrett, Liskeard.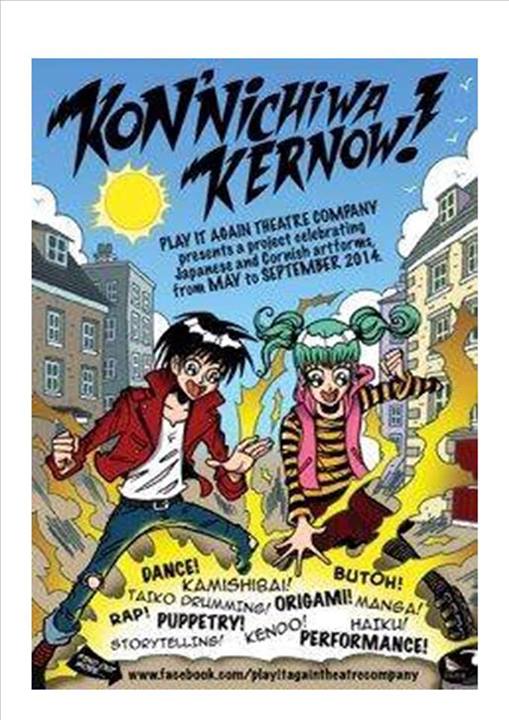 There's a link between Cornwall and Japan that goes back as far as 1614. To celebrate, Play It Again Theatre have created a summer's worth of activities for teens, including workshops in Taiko, Kendo, Haiku, Manga Art, Rap, Butoh dance, storytelling and calligraphy. The sessions will be held at The Liskerrett every week, culminating in a performance in the summer holidays. The next session is Taiko Drumming on May 15th. To book your place or to find out more, visit their Facebook page.
---
Vital Spark Celebration Fortnight
May 10th–May 24th, in Liskeard.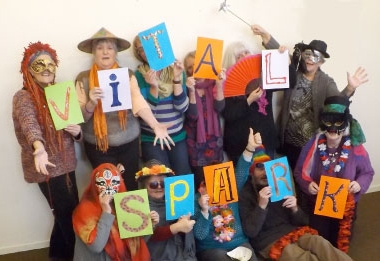 Two weeks of dancing, storytelling, guided walks and sculpture in Liskeard. With all the shows, exhibitions and workshops you're bound to experience something new. Travel on the Looe Branch Line and hear stories, poetry and music amongst the beautiful scenery, or get a ticket for the Big Vital Spark Party, featuring Cajun music from the Gumbo Flyers. Booking is essential for many of the events, so head to the Vital Spark website to find out more.
---
The Bodmin Moor Poetry Festival
30th May-1st June, at Sterts Theatre, Upton Cross, Liskeard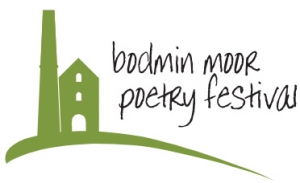 The third annual Bodmin Moor Poetry Festival will be held in the heart of Cornwall's beautiful Bodmin Moor. The organisers have put together a fantastic line-up of poets and artists with an appropriately Celtic flavour. There will be performers from Ireland, Scotland, Wales and of course Cornwall. Buy tickets and find out more on their website here.
---
Liskeard Carnival Week
June 30th-July 5th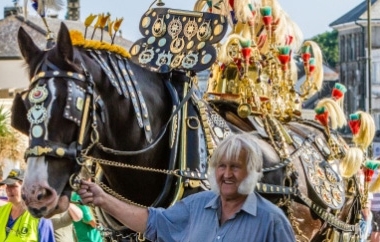 Pavement artists showing off their skills, music in the park and a big Carnival procession – if you haven't been to Liskeard's Carnival before, you've been missing out. For more information and pictures from previous years, visit this website.
---
The Liskeard Show
Saturday 12th July, in Merrymeet, Liskeard.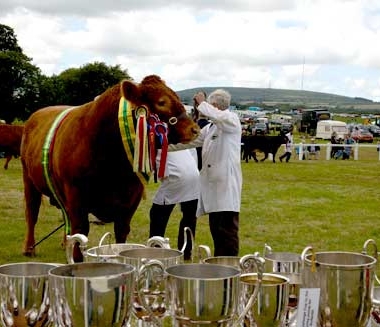 Try some local produce, watch a dog show, get your face painted, be inspired by a cookery demonstration and have a gander at the prize-winning livestock. The Liskeard Show is a fantastic showcase of everything rural. If you'd like to find out more about the event or even submit an entry for one of the classes, all the information is on their website.
---
Got an event in Liskeard you want us to shout about? Let us know – Submit your event.