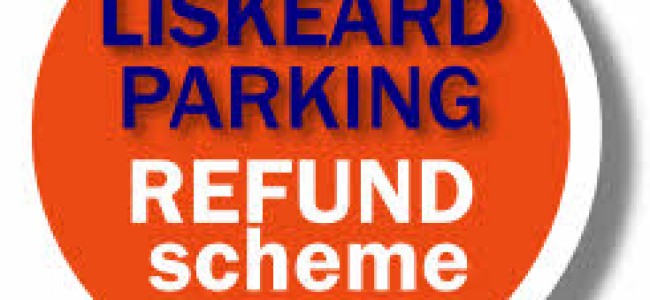 May 14, 2015 - Your Liskeard

Throughout April, the Town Centre Partnership conducted a survey among those Liskeard businesses who had signed up to the Parking Voucher Scheme. It was part satisfaction survey, part evaluation and gave those businesses the opportunity to tell us what they liked – and didn't like – about it.

Today we publish the first findings, and are pleased to report that over 80% of business currently in the scheme are likely to continue with it in the coming year. You can download the first report of our survey which gives you all the figures, together with replies to the questions you asked and the comments you made.

Please bookmark this page and come back later this month when we'll reveal the next steps the Partnership plans to take the scheme forward into 2016 and beyond.