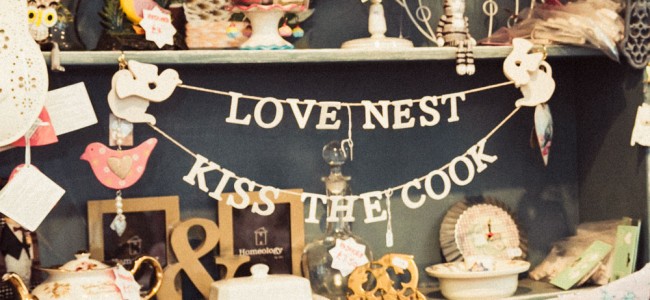 September 8, 2014 - Your Liskeard

Vintage pieces, one-off antiques, paintbrushes and drills – you'll find everything you need to give your home a face-lift in Liskeard. If you can't find what you're looking for in our list, check out the Buy Local section of our website.

Mavericks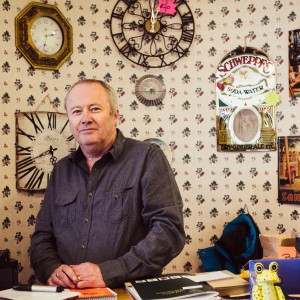 An independent retailer with shabby-chic and retro-style items for your home. Pop in for wall hangings, ornaments and birdhouses – plus check out the room filled with second-hand furniture downstairs.
Zero2Vintage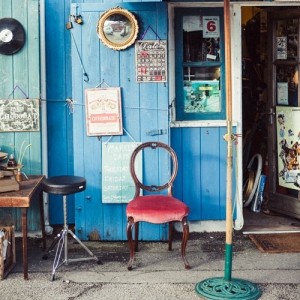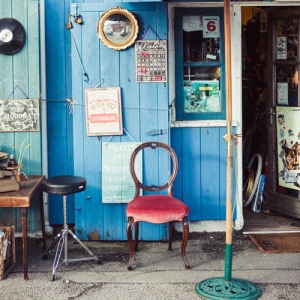 For something unusual with a vintage feel visit this fantastic little shop on the Cattle Market.
Bay Tree Trading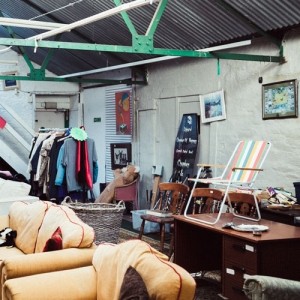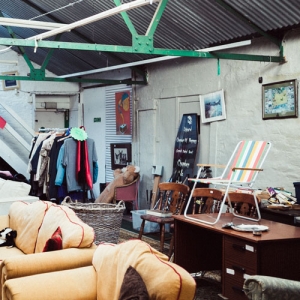 For unique, antique furniture, visit this emporium on the corner of Fore St. The shop seems to go on forever, and they've even had an Egyptian Mummy in there in the past!
Merlin Glass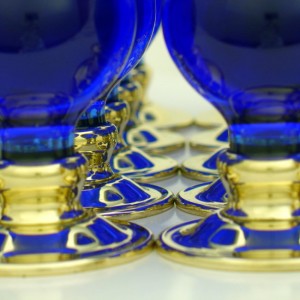 The world's finest glass doorknobs are made right here in Liskeard. Visit Liam Carey's website and take a look.
Re-decorating…
Bob's Tool Box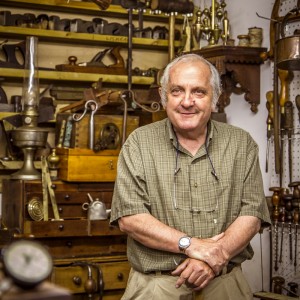 Need the thingamabob that does the whatchamacallit? Visit Bob in the Cattle Market. He specialises in antique, second-hand and collectable tools.
Liskeard Carpets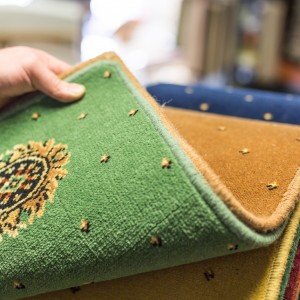 With 100s of samples in their showroom, this shop on Barras St is a fantastic place to choose your next carpet. They can also supply and fit almost every type of floor covering imaginable.
Stove Shop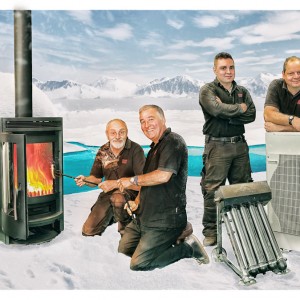 When the nights start to draw in, nothing beats a wood-burning stove. Visit the Stove Shop on Pike St and talk to the local experts.
Modern Grates Co
Want to give a room a splash of colour? Visit Modern Grates Co for all your DIY essentials. You'll find them on Barn St.

Have you recently had a great experience in a Liskeard shop? Perhaps you visited a shop with great customer service, or were browsing and found something unusual! Tell us about in on Facebook…