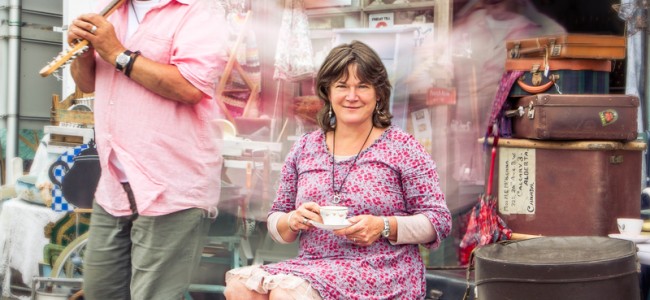 March 18, 2014 - Your Liskeard

Word on the wireless is that Liskeard is a fantastic place to spend a vintage afternoon. So put on your best tea-dress and get your hair into victory rolls, or don your go-go boots and a beehive – whatever era you're into, Liskeard is full of curiosities to feed your vintage collection!
---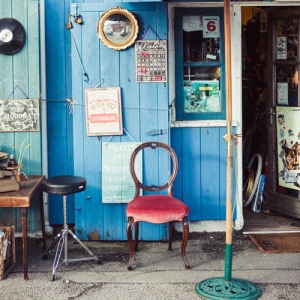 Zero2Vintage
You'll find this delightful vintage shop in the heart of the cattle market. It's easy to spot its gorgeous pale-blue frontage, and you'll find a whole host of treats inside. They even do china cup hire if you fancy having a tea party!
Liskeard Cattle Market, Liskeard, Cornwall PL14 4YY
---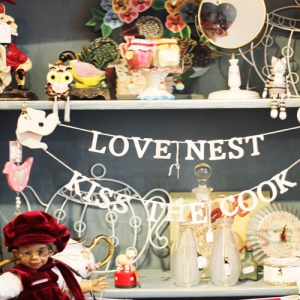 Mavericks
From beautiful decorations for your home, to great gift ideas, Mavericks is a bright and cheery shop that's packed with hidden gems. Head to the back of the shop and you'll find boxes of vintage records, there are even more curiosities downstairs.
13 Fore St, Liskeard, Cornwall PL14 3JA
---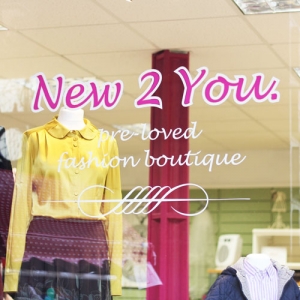 New2you
When a piece of clothing is handed from one person to another, a new memory can be made. That's the ethos of New2you. The clothes are displayed well, which makes finding that hidden treasure even easier.
The Arcade, Fore St, Liskeard PL14 3JB
---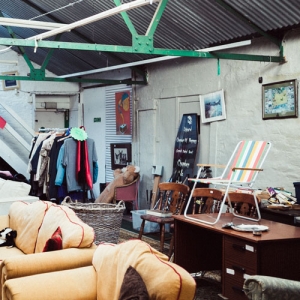 Bay Tree Trading
An expansive cave of treasures, this store contains thousands of vintage products and antiques. You could spend all day exploring the records, furniture, paintings and clothing. It brims with character, just like the people who work there.
24 Baytree Hill, Liskeard, Cornwall PL14 4BG
---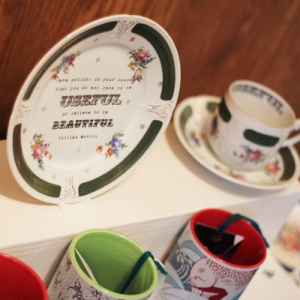 The Shop that Popped Up
For unique pieces and on-offs, visit the Shop That Popped Up. There are featured local artists, up-cycling, pieces made from scratch, unique wall hangings, vintage-style mirrors and lamps that look more like art installations. It's fantastic, but the rumour is it's only open for another month or two, so get in quick!
Fore Street, PL14 Liskeard, Cornwall
---
When you're all shopped out, how about…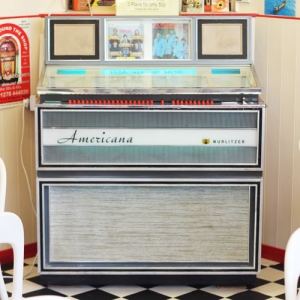 The 60s Coffee Bar
After a long day vintage shopping, this groovy café will get you jiving again. With its jukebox pumping out good vibes, the incredible décor will take you back to the '60s in a jiffy.
Windsor Place, PL14 4BH Liskeard, Cornwall
---
Do you know any other vintage hot spots in Liskeard? Let us know in the comments below.