Know Your Place
You can live in a town for years, your whole life even, and still not know a fraction of what it has to offer. We're all guilty of it, too busy working and getting on with getting on to just occasionally take a moment to 'stand and stare'. Liskeard is an incredibly beautiful town – it's architecturally and historically significant – and it's full of surprises.
So next time you're rushing by on your way to wherever you think you need to go, stop for a second, then take the next left or right and see where it leads. You could end up soon enough in rarely-trod nooks and crannies, hidden walks & side streets or quite suddenly out in the wild countryside that surrounds us on all sides. Liskeard Places is all about the things to do, see and discover that are right on your doorstep. We've put a quick list together below for starters but we want to know what you've discovered…
10 Fantastic Family Days Out Near Liskeard
In a prime location between moor and sea, Liskeard is a fantastic hub from which to explore Cornwall. Here's a list of 10 great day trips to enjoy, all less than 10 miles from Liskeard town centre.
1. Horse Riding & Lessons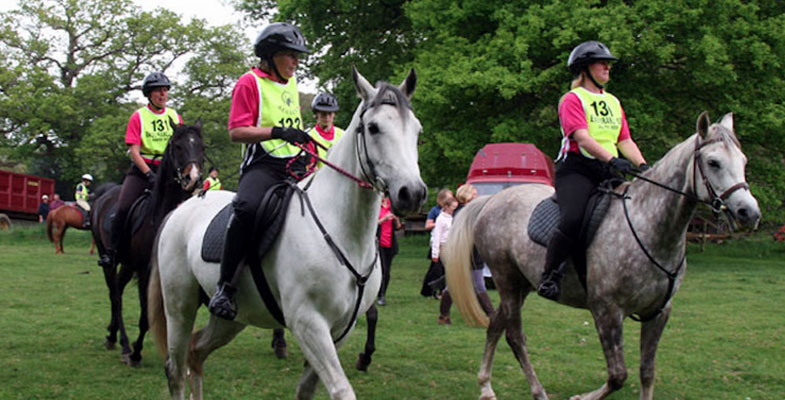 Image Copyright © Polmartin Riding Ltd
There are several riding schools nearby, Great Trethew Riding Stables are just a few miles down the A38 or Polmartin Equestrian Site is SW of Liskeard near Herodsfoot. Explore the local area on horseback or brush up your skills with a lesson from a professional trainer.
2. Porfell Wildlife Park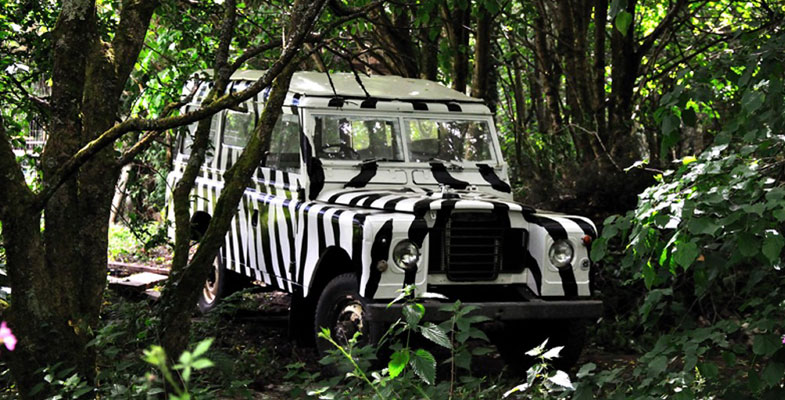 Image Copyright © Porfell Wildlife Park
Home to 46 species of exotic animals including meerkats, monkeys and zebras, Porfell is an educational adventure for the whole family. Website: Porfell Wildlife Park
3. Carnglaze Caverns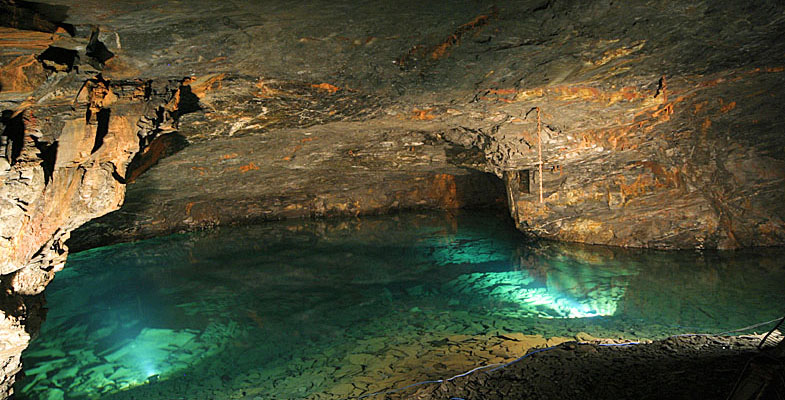 Image Copyright © Carnglaze Caverns
A former slate mine, now an enchanting underground cave to explore, with three large chambers and a crystal-clear lake. Website: Carnglaze Caverns.
4. Adrenalin Quarry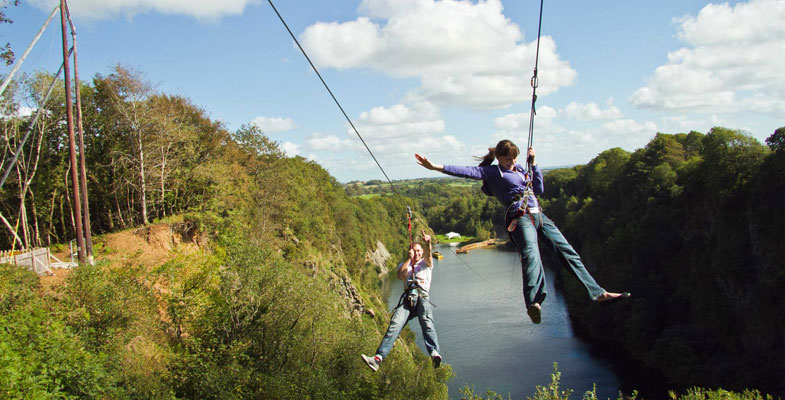 Image Copyright © Adrenalin Quarry
Coasteering, a 'giant swing' and a 450m long zip wire that whizzes 50m above a flooded quarry at 40mph! Website: Adrenalin Quarry
5.Kartworld, Cornwall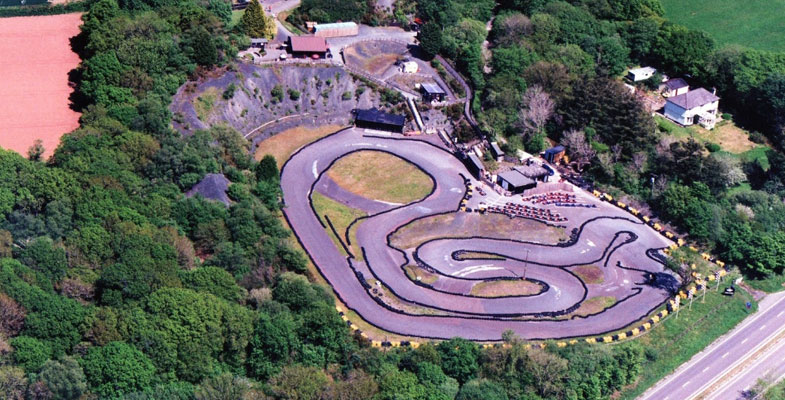 Image Copyright © Kartworld, Cornwall
Put the pedal to the metal and whiz around this 800m go kart track. They even have a tiny track and slower karts for toddlers, so everyone in the family can have a go. Website: Kartworld Cornwall
6.Siblyback Lake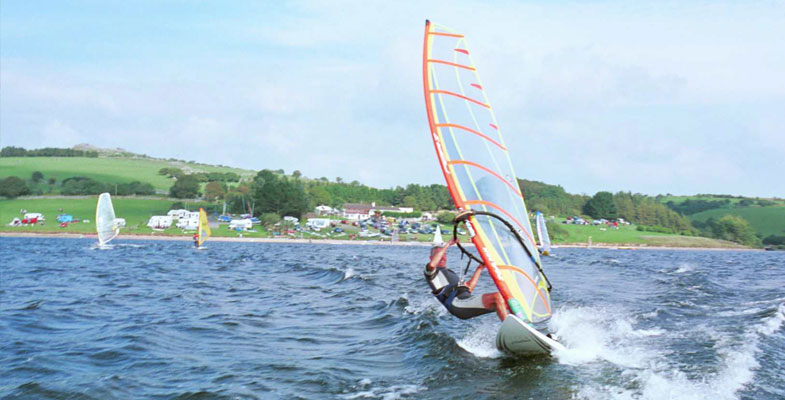 Image Copyright © SW Lake Trust
An adventure playground kayaking, sailing, windsurfing, and a high ropes course. Phew! Website: Siblyback Lake
7. Looe Valley Railway Line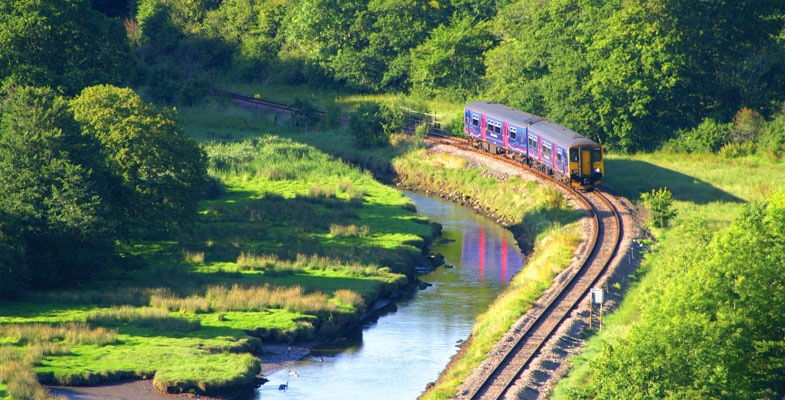 A beautiful journey from Liskeard to Looe through picturesque countryside. Around 20 minutes each way and very good value too! Website: Looe Valley Railway Line
8. Golitha Falls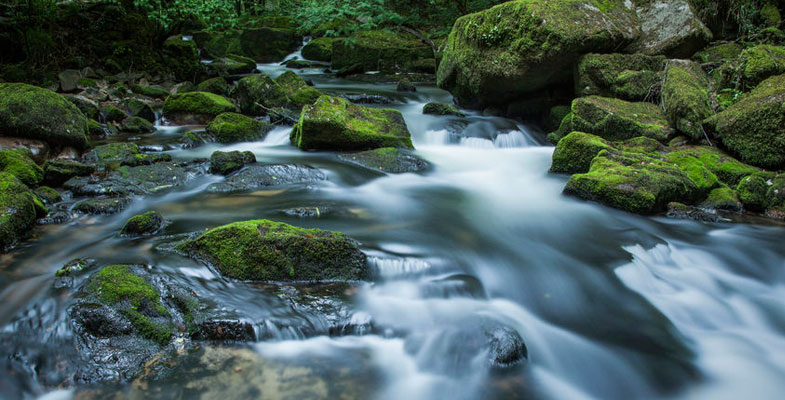 A relaxing (and free!) day walking through the ancient oak woodland valley as it follows the River Fowey through a series of gentle cascades. Website: Golitha Falls
9. Sterts Arts Centre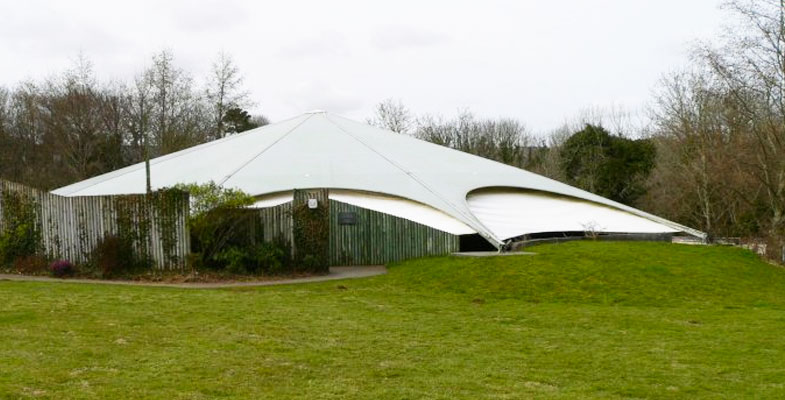 Image Copyright © Sterts Arts Centre
This fantastic venue hosts musicals, comedians, classic theatre and bands throughout spring and summer. Check online for the latest productions. Website: Sterts Arts Centre
10. Hurlers Stone Circles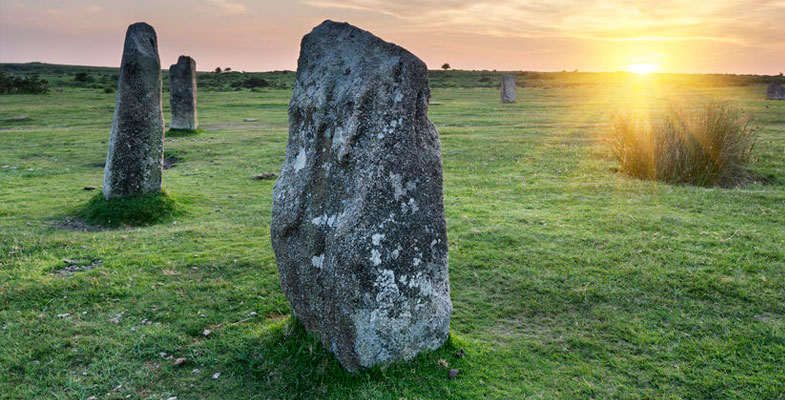 The Hurlers are a set of three Neolithic or early Bronze Age stone circles arranged in a line, a grouping unique in England. Nearby is Trethevy Quoit, a well-preserved megalithic tomb that is known locally as "the giant's house". Standing 9 feet (2.7 m) high, it consists of five standing stones capped by a large slab. Why not stop at the Hurlers Halt, Cornwall's highest tea shop with spectacular views over the moors. Website: Hurlers Stone Circles & Trethevy Quoit